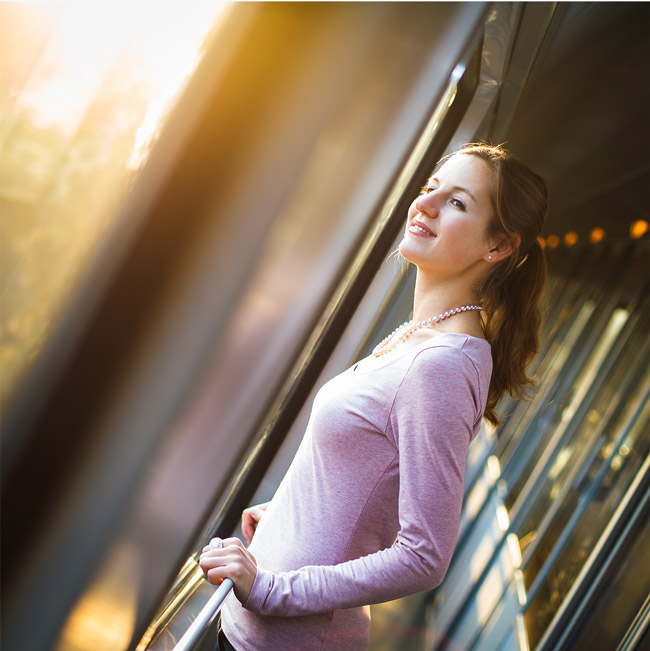 POLARIS is the Latin name of the polar star, which has always been a guiding beacon for travellers, providing safety and comfort to those who are far from home.

POLARIS is a relaxing TRAVEL EXPERIENCE.
It consists of a staff of 350 helpful and qualified people at your disposal on board Trenitalia's 24 INTERCITY NIGHT trains.
It is the pleasure of a comfortable bed away from home.
It is a menu created to make your trip a pleasure.

POLARIS offers a world of special attention to allow you to travel in safety and tranquillity.