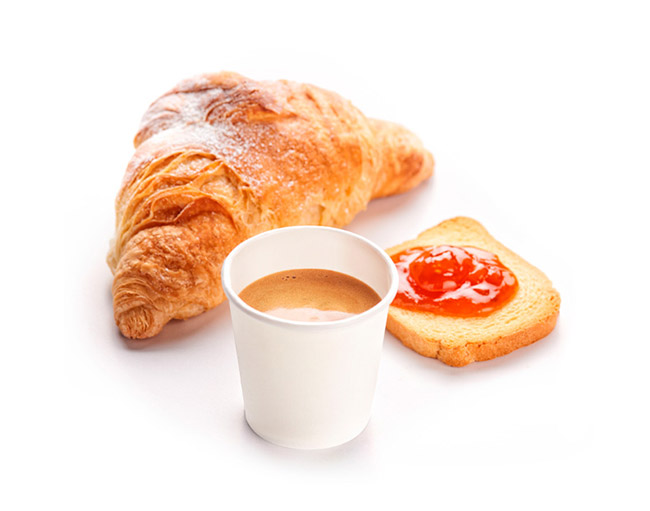 Are you a Deluxe passenger?
Wake up on the right side of bed!
Have a good start to your morning with Polaris, and its many products characterised by sweetness and simplicity, including gluten-free and lactose-free options.
Choose the breakfast you prefer, the time you want to wake up, and we will take care of the rest.