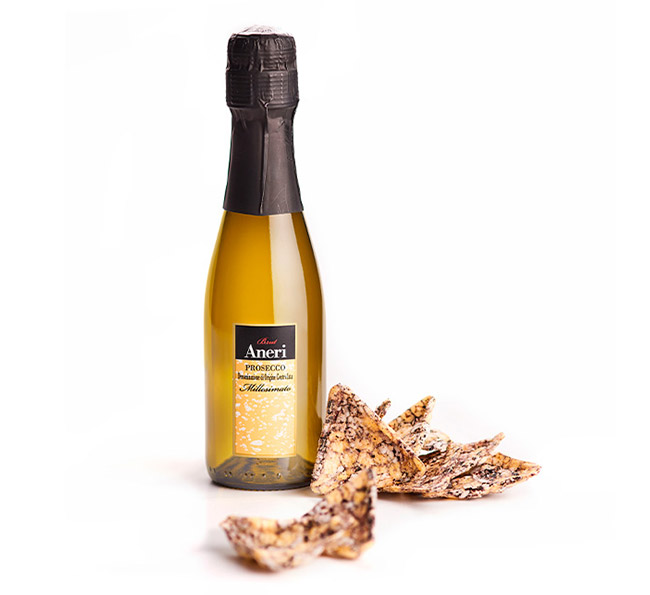 Are you an Excelsior passenger?
Make yourself comfortable and start your journey with our welcoming sparkling wine and snack!
And while you enjoy the scenery, choose your breakfast among the many delicious and genuine offerings, including gluten-free and lactose-free options.
We will deliver it to your cabin at the time you specify, so you can start your day in the best way possible!